---
EryilmazCPA / 2023-08-02
---
English speaker accountant in Turkey
ERYILMAZ CPA is a world-renowned Turkish accounting firm with many years of experience. With our English-speaking accountants, we provide company establishment and accounting services to entrepreneurs who want to establish a company in Turkey.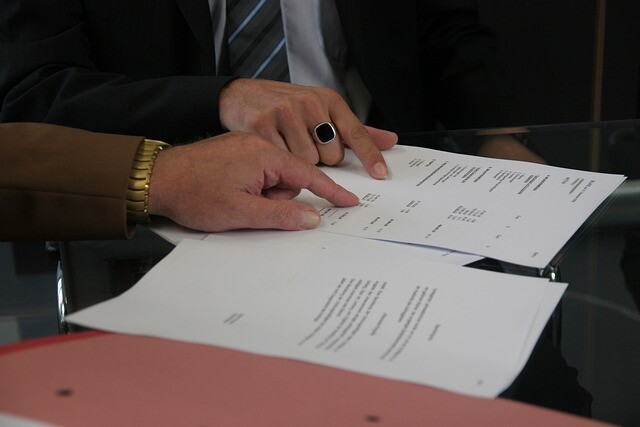 EryılmazCPA carries out all legal accounting processes in order for your company to comply with Turkish laws and to carry out its activities in a healthy manner. We offer the best accounting services at the most affordable costs to entrepreneurs who have established a company or want to establish a new company in Turkey.
We produce the most suitable solutions with the pragmatic solutions we develop. We protect your business against financial risks and guide you to avoid falling into cost traps .
English Speaking CPA Accountants in Turkey

All companies in Turkey must keep their accounting books according to legal standards. Every month, even if there is no activity,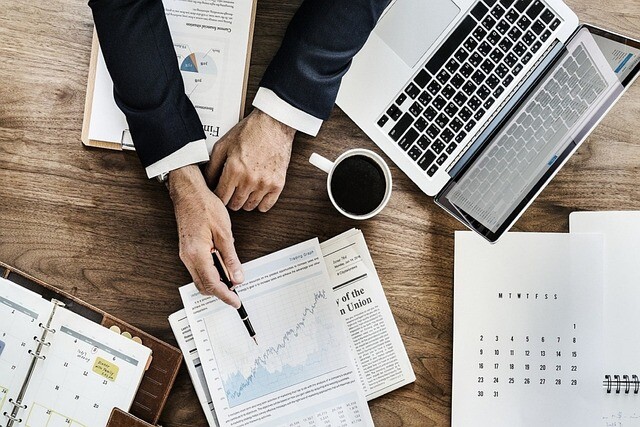 legal book procedures should be done and tax returns should be submitted to the tax office. Only CPAs (certified public accountants) can do legal accounting processes and tax decleration process in Turkey. Therefore, it is a legal requirement for all companies to work with a CPA.
On the other hand, an experienced and knowledgeable Financial Advisor will guide you correctly and prevent your time and cost losses. The CPA, who will advise you on all legal processes, will protect your business against financial risks.
Accounting CPA Services in Turkey
Our English-speaking accountants follow all accounting processes of your company in accordance with Turkish laws and take legal responsibility.
After we carry out transactions such as bookkeeping, accounting, preparation of tax returns in accordance with Turkish laws, we deliver monthly financial reports in English to our customers.
We can help you with services as below ;
-Turnkey Company Formation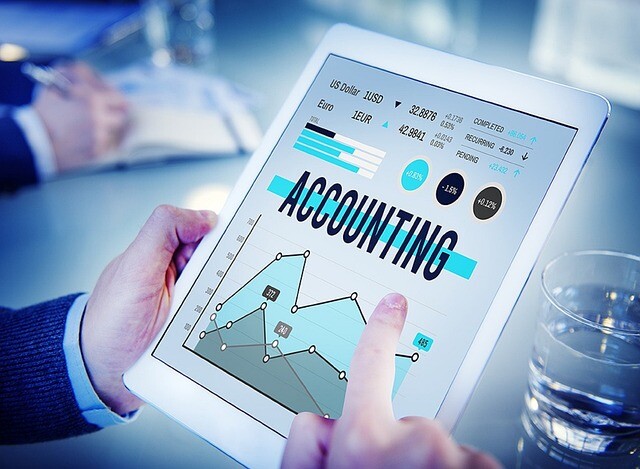 -Chamber of commerce & tax office registration
-End-to-end consulting and guidance
-Accounting - Bookkeeping
-Tax returns
-Payrol outsourcing
-Social Security Office Registration
-Audit and consulting
-Montlhy accounting and financial reports
-Virtual business adress in Turkey
In addition to these, we also assist our customers in matters such as work permit, residence permit, virtual work address, opening a bank account.
---
Tags; CPA, cpa, accountant, accountants, İstanbul, Turkey, english speaking cpa, english speaking accountants, english speaker accountant, english speaking cpa in istanbul, english speaking cpa in Turkey, english speaking accountants in istanbul, english speaking accountants in Turkey